Constant enhancement of our people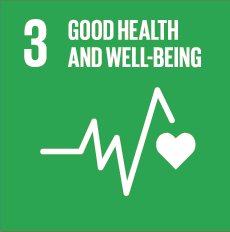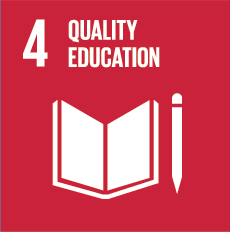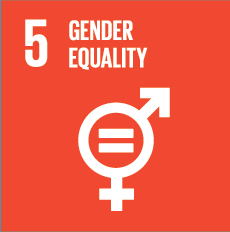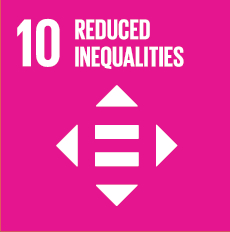 For us, making economic and human value coexist in all our activities has always been fundamental. our company exists only through our staff's work, determination and collaboration. 
Our people are therefore our strength and represent a crucial asset in our activities.
This is why we always try to grow with them and pursue our sustainability path. We periodically conduct a Climate Work Survey, an anonymous survey designed to monitor our team's well-being, performance and needs. This year, 68% of staff took part in the survey, demonstrating employees' growing interest in integrating into business processes.
At the end of 2021 employees numbered
Nel 2021 the turnover percentage was
Digitization has been the key word since 2020.
The various initiatives regarding the Corporate Digital Bulletin Board, meeting point for all staff, to access:
MULTIMEDIA CONTENT TO STAY UPDATED ON THE MARKET AND THE SECTOR
INTERNAL ONLINE REFRESHER AND PROFESSIONAL GROWTH COURSES
UPDATED CONTENT ON COVID19, DPCM, AND BEST PRACTICES TO MANAGE STRESS IN THIS PERIOD
CONTENTS ON SUSTAINABILITY, WELL-BEING AND HEALTH, CORRECT LIFESTYLES
DIGITAL WELL BEING PROGRAM
GET TO KNOW ALL THE STAFF OF EACH DEPARTMENT
NEW HIRE: SECTION DEDICATED TO NEW HIRES
CORPORATE ALERTS AND EVENTS
POLICIES AND REGULATIONS
CORPORATE SPORTS GROUPS THAT SUPPORT A HEALTHY
LIFESTYLE, FROM ITALPREZIOSI BIKING TEAM AND
TREKKING EVENTS ON WORLD DAYS
OUR COMMITMENT TO GENDER EQUALITY IS CONSTANT. Our CEO, Ivana Ciabatti, has always been at the forefront in supporting initiatives that enhance women's rights, their potential, their genius and above all initiatives against violence (Women for Women). Our CEO is also a member of:
La nostra CEO è anche membro di:
Women in Mining UK, which involves women in the mining industry from worldwide;
Women Empowerment Principles,is an initiative of UN Women and UN Global Compact and consists of a set of principles that offer guidance to businesses on how to promote gender equality and empowerment of women in the workplace, the market and the community.
We support the He for She initiative, a UN Women project that invites men to join to support gender equality. We campaigned internally to invite our employees to join.
In 2021, the internal awareness campaign continued to increase awareness of the existence of a dramatic phenomenon, namely domestic violence. In a period of great difficulty due to Covid19, with imposition of the lockdown, many people may have found themselves trapped in their homes. We therefore urged everyone to be sensitive to the issue and to support people who could be subject to it, also giving information on the services that work to support them 24 hours a day.
Italpreziosi has always been at the forefront in fighting violence against women.
Every year, we support the Camomilla Women for Women Against Violence Award initiative, by which courageous women are rewarded for their courage in fighting this violence, sharing their own experiences and inspiring other women.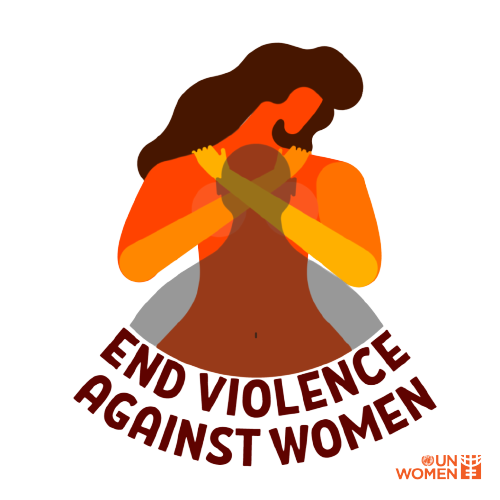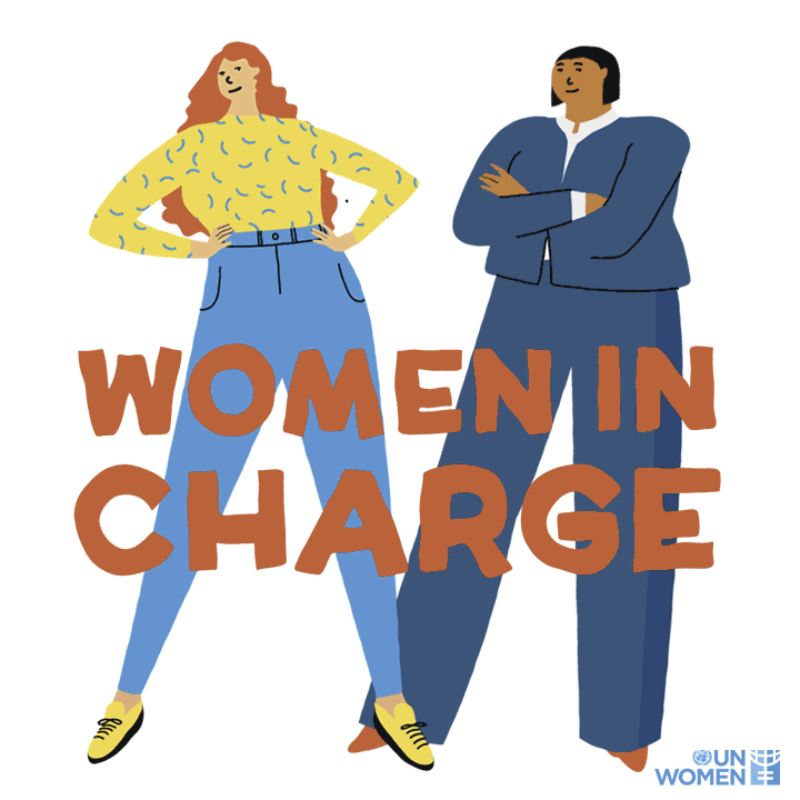 OUR STRENGTH IS COHERENCE
In line with the sdgs, we have always tried to create equal opportunities and empower women, starting with our team:
FROM 35% IN 2015, IN 2021 WOMEN REPRESENTED
Of this value, women represent:
Our team is made up of people who have followed different training paths, specializing in many cases through experience in this sector.
EMPLOYEE EDUCATION LEVEL DATA: Training represents a crucial value in our team's growth. For this reason, within our activities, we always try to stimulate our staff through e-learning and updating material. At the same time, we promote continuous training, guaranteeing various kinds of courses to meet our people's needs and those of our company at all levels through upskilling and reskilling courses.
Aligned to our target of staff enhancement and training, compared to 2020, the hours dedicated to training doubled in 2021. In 2021, 608 hours were dedicated to training (hours per course by number of employees who participated), including 108 on updating and quality 2020 2021 1012 431 processes and 500 hours on upskilling and reskilling, which involved more than 50% of company personnel.
For the courses, we have collaborated with Confindustria, LUISS, Bocconi and Satarla, to guarantee the highest educational quality for our team. Health and safety are also a fundamental issue; in 2021 a total of 404 hours were conducted.
years 2021 and 2020 compared
DISTRIBUTION OF TRAINING HOURS IN 2021
THE PERCENTAGE OF STAFF INVOLVED IN TRAINING IN 2021
Professional and personal improvement
505
404 hours

of safety

training

in 2021
Our goal is to reduce inequalities and promote equal opportunities and equal compensation. A diverse team is stronger and more creative and allows a better enhancement of each of its parts. Our staff's average age was 38; 55% are under 35.
Equal compensation always
Zero tolerance against any kind of discrimination
Our people's well-being is a key factor in our business strategies. 
Also in 2021, our company continued to deal with the Covid-19 health emergency by adopting all the control and prevention measures necessary to protect our collaborators' health, creating an internal crisis unit. Access to smart working was favored, along with the use of agile working methods for all activities that can be conducted remotely, limiting movement within the production site as much as possible, restricting access to common spaces, reducing outsiders' visits and encouraging the use of remote communication tools to limit travel. Even stricter measures have been adopted than those envisaged by the shared ministerial regulatory protocol within the workplace. In addition, based on the pandemic's peak periods, on-site tests were organized to ensure the safety and peace of mind of those who worked on site.
In 2021 the company welfare plan continued. We consider it a useful tool to increase our people and their families' well-being. 
CORPORATE WELFARE allows us to better meet our people's personal and family needs, without any burden, through the use of a series of benefits such as:
For us, safety is a crucial aspect, and the goal is always to keep accidents at level 0, which is why our staff is trained periodically.
During the year, there were no serious accidents at work that resulted in major or serious injuries to the personnel recorded in the employee register. During the year, there were no charges regarding occupational diseases on employees or former employees and causes of mobbing for which the company was declared definitively responsible.
DIGITAL WELL-BEING PROGRAM
Our people's well-being is a key factor in our business strategies. In 2021, the corporate welfare plan continued. It was considered a useful tool for increasing employees and their families' well-being.
In view of the Covid-19 health emergency, we opened a Digital WellBeing program to support staff with activities and training that support physical and mental well-being despite the stress of such a difficult period. The monthly newsletter includes contents related not only to personal growth, study and work material, but also themes to improve practices in our daily lives, from our relationship with the environment to smart shopping, good sports practices and food education.
Through the situation's periodic improvement, it was also possible to organize team building situations, such as company trekking on the international day of the environment.