Constant enhancement of our people
For us, making economic value coexist with human value in all of our activities has always been a fundamental factor. In fact, our company exists only thanks to the work, determination and collaboration of our staff.
Our people are therefore our strength and represent a crucial asset in our activities.
This is why we always try to grow with them and pursue our sustainability journey. Periodically, we conduct an anonymous Climate Work Survey designed to monitor our team's well-being, performance and needs. This year, about 60% of the staff participated in the survey, demonstrating their interest in integrating into business processes.
the average number of employees
the overall turnover percentage
the turnover compensation rate
Digitalization has been the keyword since 2020. The various initiatives related to the Corporate Digital Bulletin Board, a meeting point for all staff, have continued access to:
Multimedia content to stay up to date on the market and the sector
Internal online refresher and professional growth courses
Updated content on Covid19, Prime Ministerial Decree, and best practices for managing stress during this period
Contents on sustainability, well-being and health, proper lifestyles
Digital Well Being program
Know all the staff in each department
New hire onboarding: section dedicated to new hires
Corporate alerts and events
Policies and regulations
Corporate sports groups that support a healthy lifestyle: from Italpreziosi Biking Team and trekking events on the occasion of world days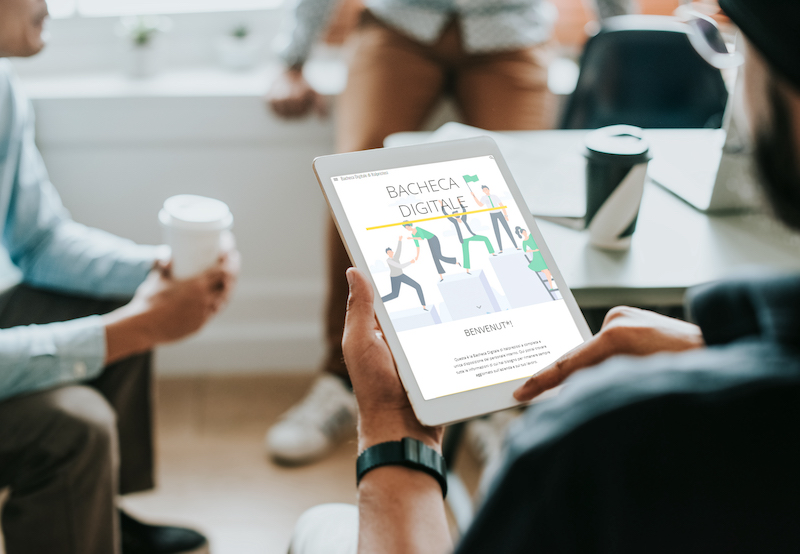 In 2022, the activity of a counseling/listening desk began; i.e., the opportunity for employees to access individual meetings with an experienced coach in working hours.
This is to enhance their skills, acquire greater knowledge of themselves and their abilities, know how to make decisions with greater awareness and clarity, learn to manage stress, and overcome transient moments of difficulty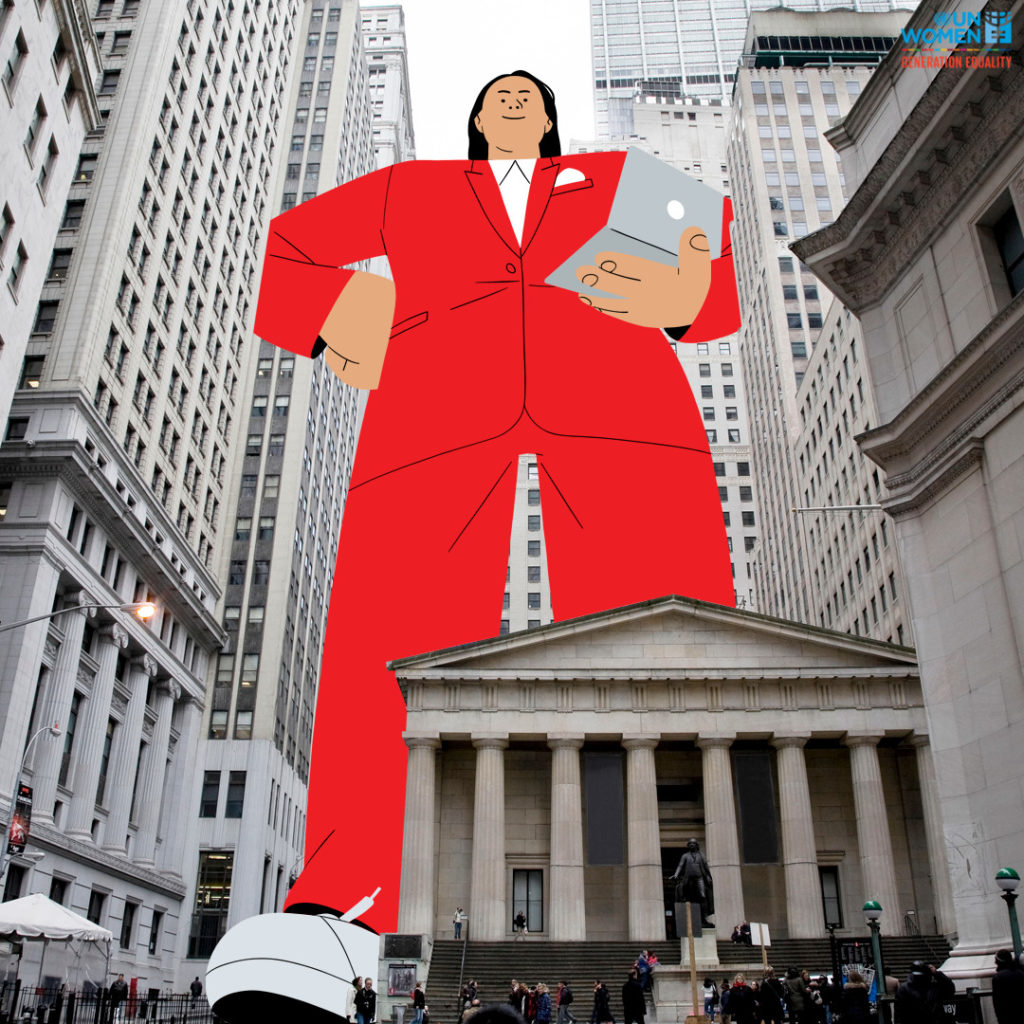 "For me, transparency and sustainability have always been the fundamental drivers for creating a positive impact; it is therefore necessary to adopt a strategic vision that makes it possible to satisfy the current generation's needs without compromising those of future generations"
Ivana Ciabatti,
CEO of Italpreziosi
Our commitment to gender equality is constant. Our CEO, Ivana Ciabatti, has always been at the forefront of supporting initiatives that enhance women's rights, potential, their genius, and above all, initiatives against violence against them (Women for Women).
Our CEO is also a member of:
Women Empowerment Principles, is an initiative of UN Women and UN Global Compact. It consists of a series of principles that provide guidance to companies on how to promote gender equality and women's empowerment in the workplace, the market and the community.
Women In Mining Uk, involving women in the mining industry from all over the world

Our CEO, Ivana Ciabatti, was included among the mining sector's 100 women in the world awarded for their sustainable impact in the special ranking of Women in Mining UK. This is the fifth edition of a biennial publication launched in 2013 by WIM UK, entitled "100 Global Inspirational Women in Mining" (WIM100), which, through the telling of inspirational stories of multiple women in the sector, wants to highlight female talent's fundamental role in terms of leadership for a more sustainable and successful mining industry.
We also support the He for She initiative, a UN Women project that invites men to join to support gender equality. Internally, we campaigned to invite our employees to join.
In 2022, the internal awareness campaign continued to increase knowledge of the existence of a dramatic phenomenon, namely domestic violence. In a period of great difficulty due to Covid19, with the imposition of the lockdown, many people found themselves trapped at home. We therefore urged everyone to be sensitive to the topic and to support people who may be subject to it, also providing information on the services that work to support them 24 hours a day.
Italpreziosi has always been at the forefront of the fight against violence against women. Every year we support the Women for Women Against Violence Camomilla Award initiative. It rewards courageous women for their courage in fighting against this violence, sharing their experience, which inspires other women.
POLICY DIVERSITY & INCLUSION - GENDER EQUALITY
In November 2022, the Diversity & Inclusion Policy was signed, with the aim of outlining principles and guidelines on the inclusion of different forms of diversity, non-discrimination and gender equality. Inside are the guidelines to be implemented through the improvement or implementation of processes for creation of a work environment free from discrimination, with equal gender opportunities throughout the entire cycle of staff selection, management, training and career, as well as in corporate governance and communication practices.
Governance
HR Processes
Equal treatment and fair pay
Training and communication
Due Diligence and supply chain
The policy is intended to align with current legislation as well as with international standards on diversity, inclusion and gender equality, with the UNI ISO 30415 guidelines regarding the management of human resources with an approach to diversity and inclusion and with the UNI/PDR 125:2022 reference practice for gender equality
In 2022, Italpreziosi began the certification procedure on corporate gender equality, according to UNI/ PdR 125:2022, which contains guidelines that allow evaluating and reporting gender equality in companies through KPIs (Key Performance Indicator).
The certification process was successful, with certification being obtained at the beginning of 2023.
Consistency is our strength
In line with the SDGs, we have always tried to create equal opportunities and empower women, starting with our team: from 35% in 2015, women represented 42% of our workforce in 2021, while in 2022 they represented 33%.
The reason for this substantial decrease is due to the acquisition of a new division in which the predominantly male human resources were maintained.
Our team is made up of people who have followed different training courses, specializing in many cases through experience in this sector.
Training is a crucial value in our team's growth. For this reason, within our activities, we always try to stimulate our staff through e-learning and refresher material. At the same time, we promote continuous training, guaranteeing courses of various kinds to meet the needs of our people and therefore of our company, at all levels, through upskilling and reskilling courses.
In line with our target of employee enhancement and training, in 2022, 330.52 hours were dedicated to training (hours per course per number of employees who participated), 224 of which were about worker safety; 107 on updating processes and quality, upskilling, reskilling, and sustainability, which involved more than 75% of the average annual company staff.
Health and safety are also a fundamental issue; a total of 224 hours were spent in 2022.
professional and personal improvement
environmental and social sustainability, processes and quality
Our goal is to reduce inequalities and promote equal opportunities and equal pay. A differentiated team is stronger and more creative and allows a better appreciation of all its parts. The average age in our workforce was 39 and 30% are under age 30.
Average 39 age stable compared to the previous two years
EQUAL REMUNERATION has always been
"Zero tolerance against any type of discrimination"
45,6% are between age 30 and 50
Our people's well-being is a key factor in our business strategies.
In 2022, the corporate welfare plan continued. We consider it a useful tool to increase the well-being of our people and their families.
CORPORATE WELFARE makes it possible to better satisfy our people's personal and family needs , without any burden, through using benefits such as:
• Reimbursement of expenses related to school education (enrollment/fees for kindergartens, schools, purchase of school books, solar fields, etc.)
• Reimbursement of expenses related to Family Care
• Public transport subscriptions
• Supplementary Pension Plan
• Vouchers for purchase of goods in kind (supermarket shopping vouchers, e-commerce shopping vouchers, fuel vouchers, etc.), leisure services (tickets to cinemas, theaters, subscriptions, etc.) and sports (gyms, sporting events, etc.) and trips (travel packages, holidays, hotels, etc.) medical check-ups.
For us, safety is a crucial aspect, and the goal is always to keep injuries at level 0, which is why our staff is trained periodically.
During the fiscal year, there were no serious accidents at work that resulted in serious or severe injuries to the personnel enrolled in the registration book; in 2022, one accident occurred.
During the fiscal year, there were no charges related to occupational diseases on employees or former employees and causes of bullying for which the company was declared definitively responsible.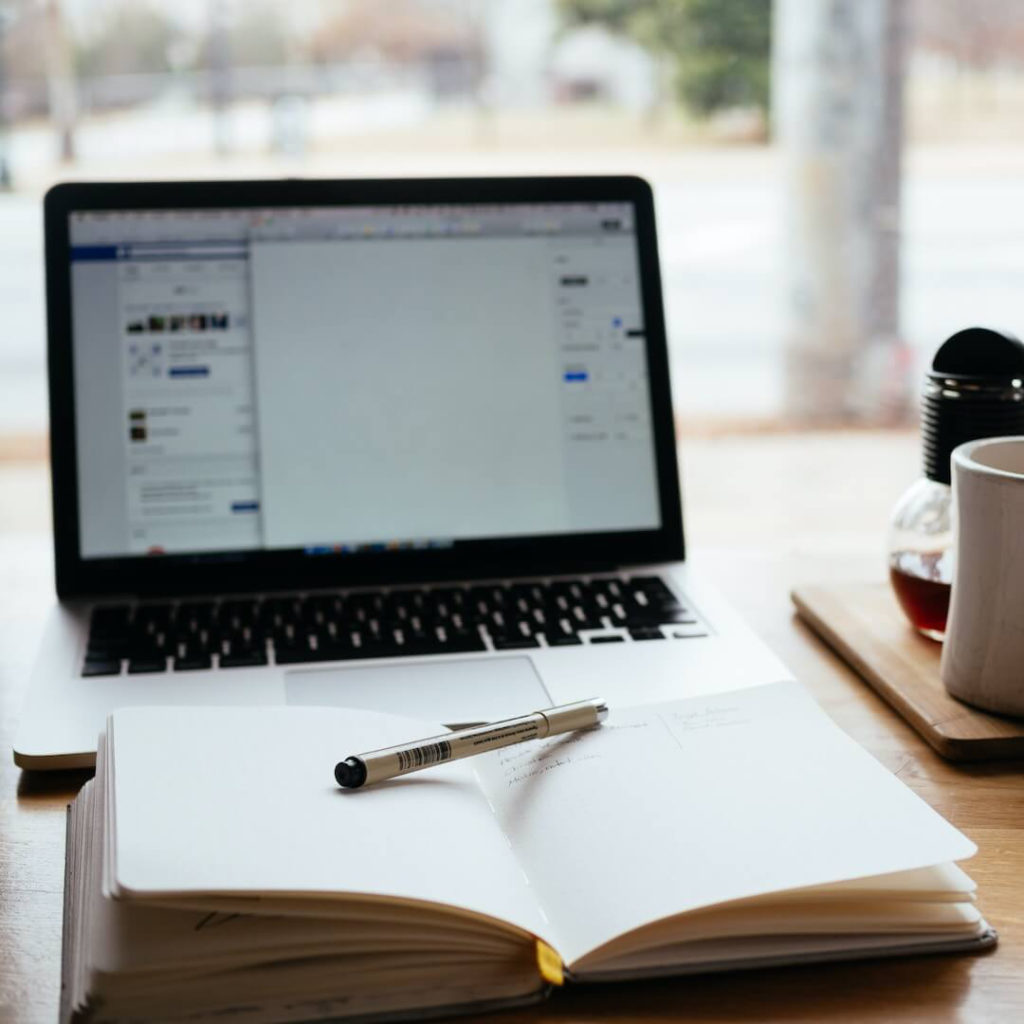 Digital Well Being Program
Our people's well-being is a key factor in our business strategies. In 2022, the corporate welfare plan continued, considered a useful tool for increasing the well-being of employees and their families.
In the face of the Covid-19 health emergency, we opened a Digital WellBeing program, with the aim of supporting staff with activities and training that could support physical and mental well-being in face of stress in such a difficult period.
The monthly newsletter includes contents related not only to personal growth, to study and work material, but also topics to improve practices in our daily lives. These range from our relationship with the environment to intelligent shopping, good sports practices and food education, and finally educational and training contents on gender equality, the fight against discrimination, and raising awareness of climate change and current issues.
Thanks to the situation's periodic improvement, it was also possible to organize team building situations, such as corporate trekking on International Environment Day