Welcome to our Sustainability Report.
The Report was digitized not only to facilitate more interactive data reading, but also to allow its constant updating and to reduce by 80% the paper for printing it. This Sustainability Report therefore not only represents a symbol of constant transparency, but also a more eco-sustainable response to unnecessary paper printing.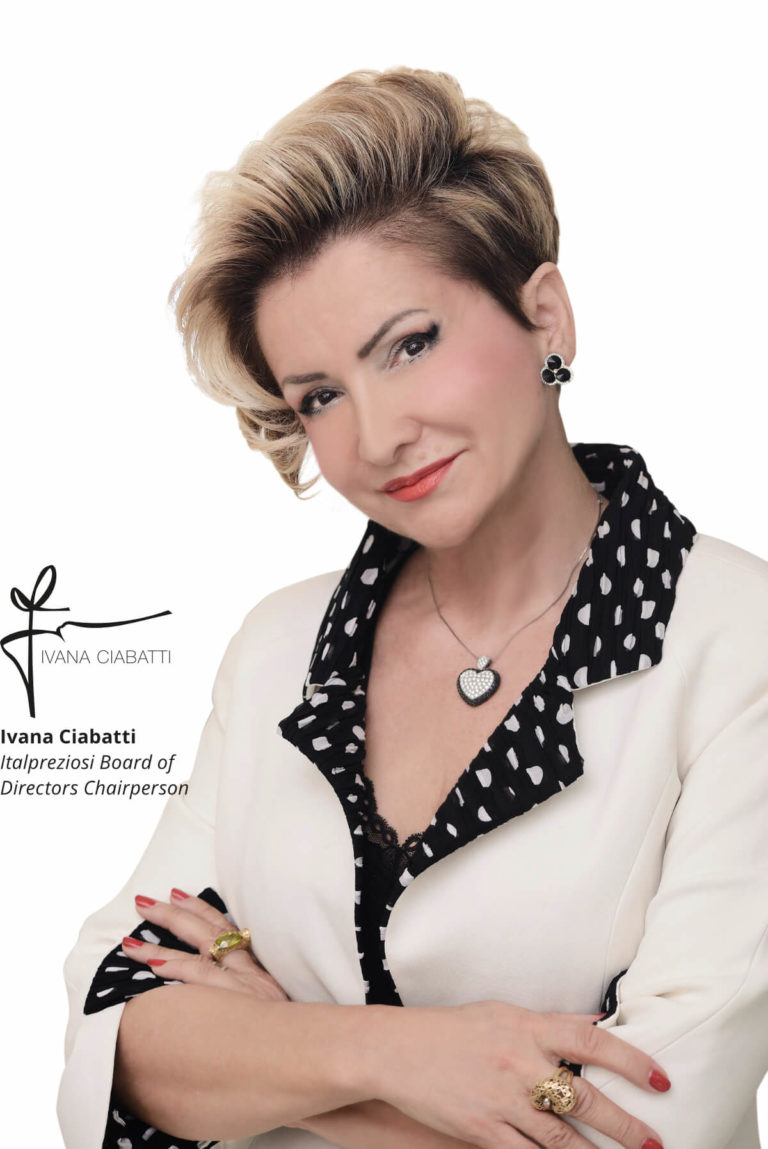 Dear collaborators,
The year 2021 was again characterized by a still complex health scenario, with persistence of the Covid-19 pandemic and the spread of other variants. At the same time, it was an important year for the recovery of the world economy. This was higher than expected, despite being characterized by a significant increase in inflation, higher prices, scarcity of raw materials, and increase in logistics costs with delays in deliveries. Such a situation has not been found in any other historical period. We are aware that our economies have entered the phase of deepest transformation, witnessing the creation of a "new world order." We no longer have the certainties of the past; the tools available to governments and central banks alone may not be enough to ensure this transition.
In this complex and uncertain context, we are increasingly motivated to continue with pride on our sustainable path, also with new investments to create additional opportunities for our company and the community.
We are proud of our report, which continues to progress every year to include increased data and initiatives. Much has been done and much more remains to be done. However, challenges are part of our history, so with great determination and passion we contribute to building a better future every day.
Partnerships and activities with international institutions have continued, in particular the collaboration with planetGold, a partnership that involves international organizations, counterparties from the public and private sectors and NGOs. These initiatives are aimed both at traceability and at improving the life of gold mining communities, with the objective of bringing the small miners out of illegality and guaranteeing them an income, training and a safe and dignified existence. Through our constant innovation, professionalism, and major sustainable commitment, Italpreziosi is increasingly a reliable and important partner in the world of precious metals.
I must thank all the people for the commitment and determination in our sustainable path, confident that all together we can contribute in some way to the improvement, however small, of humans' economic and moral conditions.
I am convinced that our journey, capable of keeping the economy, the individual, the environment and society together, can be the basis of a new culture, in which our company is recognized as not only sustainable and responsible but innovative and transparent.
Sustainability, according to our CEO, Ivana Ciabatti
"I have always guided my path as an entrepreneur on sustainability and humanistic capitalism. We want our sustainable path to promote a more equitable and harmonious future, respectful of the environment, the planet's resources, and human dignity by enhancing education and raising awareness with particular attention to an increase in training. I believe that sustainability is a social pact with future generations. In our small way, we want to meet this generation's needs without compromising future generations' ability to meet their own needs. Sustainability, particularly in our sector, is a complex path and it takes much determination and courage to find new solutions.
Talking about ethical gold, as already stated, is a topic close to my heart. Remember that through GoldLake IP in 2008, we were among the first in the world to address these issues and above all to put them into practice with total gold traceability from extraction to the finished jewel. Ethics represents a way of acting, made concrete in everyday reality, and I realize that the word ethics is often used inappropriately because it is much easier to say than to put it into practice.
My vision of "human capitalism" places humans at the center, giving them economic and moral dignity. At the same time, I try to promote these practices so that more people become aware of them. We always place the person at the center of our work, guaranteeing the excellence of the services we offer to our customers and suppliers, maintaining particular attention to dialogue with the communities in which we are present, aware that our work's true value lies in the level of improvement of the quality of life that we are able to bring to them."
I HAVE ALWAYS IMAGINED MAKING A PROFIT, BUT WITH ETHICS, DIGNITY, MORALITY AND ENERGY
For more than 38 years, our mission has been to be our stakeholders' point of reference within the precious metals supply chain, offering excellence, quality, safety, innovation and reliability.
Our stakeholders are employees, local communities, customers, suppliers, institutions, partners, organizations, companies, associations and competitors. We want to continue to create value with products and services of the highest quality and reliability, with the aim of contributing to a better precious metals industry for everyone. It is important for us to enhance every part of the supply chain, from the miner to the supplier, to our people, the final customer, and more. For us, the environment, biodiversity, water and climate also represent fundamental actors and must be preserved and valued not only for us, but above all for future generations.
We therefore work daily to continue to be a reference company in trading, recovery and refining of precious metals, strengthening our position and international competitiveness through integration, cooperation and acquisition. Synergy with our stakeholders is and will continue to be essential to advance our sustainable agenda.
Our standards and policies are in line with the United Nations 2030 Agenda on Sustainable Development Goals (SDGs), which have always characterized our business, even more today. We dialogue and collaborate with our counterparts to share and enhance the standards that we voluntarily follow and that we are convinced can change the industry's trend by making it even more responsible. This will be possible only through sincere collaboration and transparent information, which will allow increasing best practices.
The Sustainability Report represents the tool through which we communicate the results of our sustainability path to our stakeholders.
Our Sustainability Report is based on the Global Reporting Initiative (GRI), Core version, and is in line with the United Nations Global Compact and the SDGs. The final GRI Content Index table shows references to the GRI Standards.
THE SUSTAINABLE DEVELOPMENT GOALS
GLOBAL GOALS FOR SUSTAINABLE DEVELOPMENT
The 2030 Agenda for Sustainable Development of the United Nations, presented in September 2015, identifies the 17 Sustainable Development Goals (SdGs) which represent common goals of sustainable development on the complex social challenges of today and are a reference for Italpreziosi activities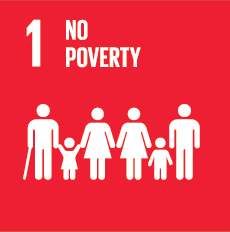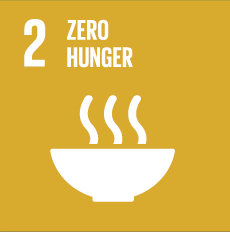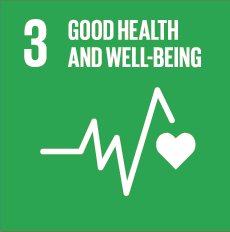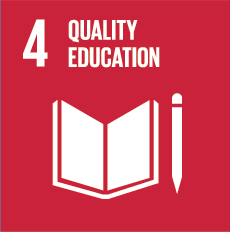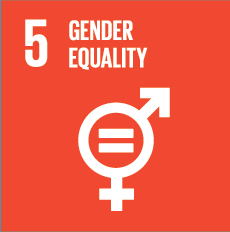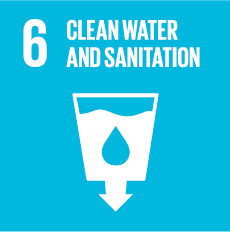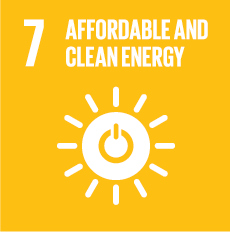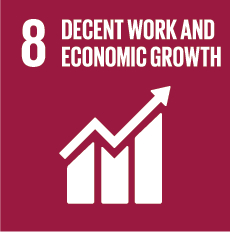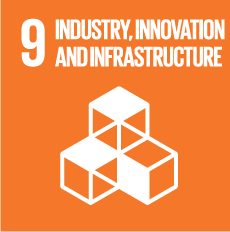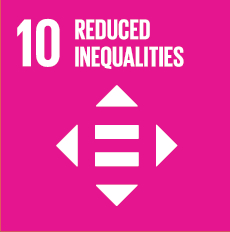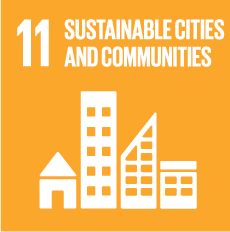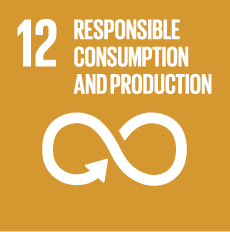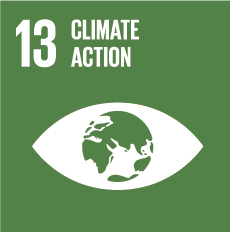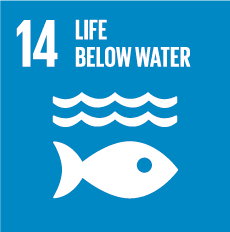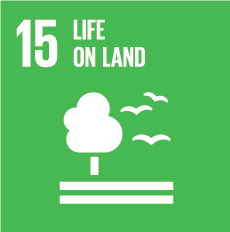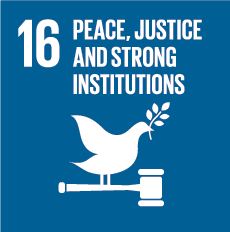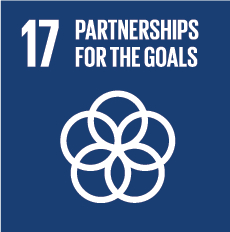 Italpreziosi works and collaborates with stakeholders in more than 25 countries around the world and owns
stakes in various companies active in the precious metals chain.
For over 38 years our mission has been to be the reference point for our customers within the precious metals supply chain, offering excellence, quality, safety, innovation and reliability.
Creation of value for our stakeholders
The creation of value for our stakeholders and shareholders represents an important factor for our business.
Protection of the environment in which we live and operate
Describes the challenge that Italpreziosi has been undertaking for more than three decades. The environment represents one of the most fundamental aspects in shaping our activities in the places where we live and operate.
Constant enhancement of our people
For us, making economic and human value coexist in all our activities has always been a fundamental factor. Our people are therefore our strength and represent a crucial asset in our business
Transparency and sustainability in our supply chain
For Italpreziosi responsible sourcing means guaranteeing traceability and transparency, elements fundamental for our business. Strict internal due diligence procedures ensure continuous control of the precious metals supply chain.
Continue to create added value for our shareholders and stakeholders, supporting local development, where we operate and live
This Sustainability Report represents a big step for Italpreziosi, which has always silently operated in the most sustainable way by supporting its stakeholders.